Search for Local Jobs
Jobs Powered by
Find Jobs by Category
Recent Sales Jobs

Warehouse & RMA Clerk
We are currently recruiting for a full time warehouse receiving and shipping position. Key responsibilities: Track parts being received and shipped out. Organise shipments in advance to be picked up by carrier. Receive product and verify box integrity. Scan and record product information into computer...
Tempe AZ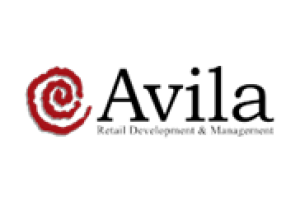 Merchandise Associate
Avila Retail Development Management, LLC Job Title: Merchandise Associate (Replenisher) Location: Phoenix Sky Harbor Airport Reports To: &n...
AZ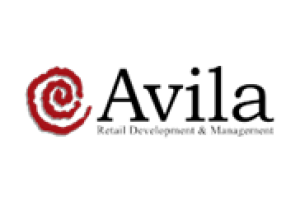 Sales Associate
Position Function: Responsible for all customer sales interactions and greets all customers as they enter the store. Duties include World Class Customer Service, cash handling including bank deposits, restocking of merchandise and communicating to the Terminal Manager and/or Shift Leads. Communication to the Terminal managers/Shift Leads about any ...
Phoenix AZ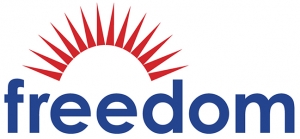 Sales Operations Analyst
POSITION SUMMARY: The Operations Analyst will support installation and refinements related to improving operational initiatives, quality assurance and regulatory compliance efficiently within the sales organitation. This role requires a working, and comprehensive understanding of internal and external experience of a fast paced unsecured loan orig...
Tempe AZ

Solar Sales Representative
Solar Sales Representative A NERD Solar Sales Representative is responsible for meeting and cultivating a relationship between an employer and leads; either self-generated or provided to him/her by the company. Job Duties Day to day duties for self-generated leads are est...
Mesa AZ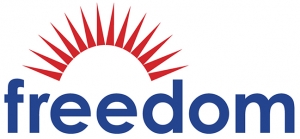 Inside Sales - Debt Consultant
THE ROLE: Receive and work fresh leads daily through outbound and inbound calls and emails Consult with clients on debt relief options to help pay off their consumer debt Enroll qualified clientsin Freedom Debt Relief's program Effectively manage your schedule and lead database to ensure metrics and enrollment goals are met WHY JOIN THE FR...
Tempe AZ

Retail Sales Associate
Our store associates are provided the opportunity to truly learn the flooring business from the ground up- from some of the best in the industry. If you enjoy a fast-paced environment, sharing knowledge with customers and coworkers, working with people from diverse backgrounds, and you're brimming with passion and grit, your career can climb ...
Glendale AZ

Account Support Specialist
Account Support Specialist All about You: You are a strong multi-tasker who enjoys juggling many balls in the air and working a to-do list. You have a very persuasive manner that gets results when working on time-sensitive matters. You have a heightened sense of urgency and know how to get the job done. Yo...
Garment Graphics And Promotional Products
Tucson AZ

Account Executive Manager - Market Manager
Job Description LocalWork.com is an employment platform built to connect local job seekers to local businesses. Our innovative recruiting model is why companies like State Farm, HealthPlanOne, Infusionsoft, and many more, are valued clients of LocalWork.com. Our purpose is to enhance the hiring process. LocalWork.com is expanding. ...
Scottsdale AZ

Sales Representative - Professional B2B Software Sales
Job Brief LocalWork is a recruitment marketing platform built to help HR professionals attract and engage with job candidates. You'll be working with HR leaders to access their needs and introduct the value of LocalWork to their company. We are looking for a results driven Sales Representative to be responsible for all sales activities...
Scottsdale AZ