Search for Local Jobs
Jobs Powered by
Find Jobs by Category
Recent Legal Jobs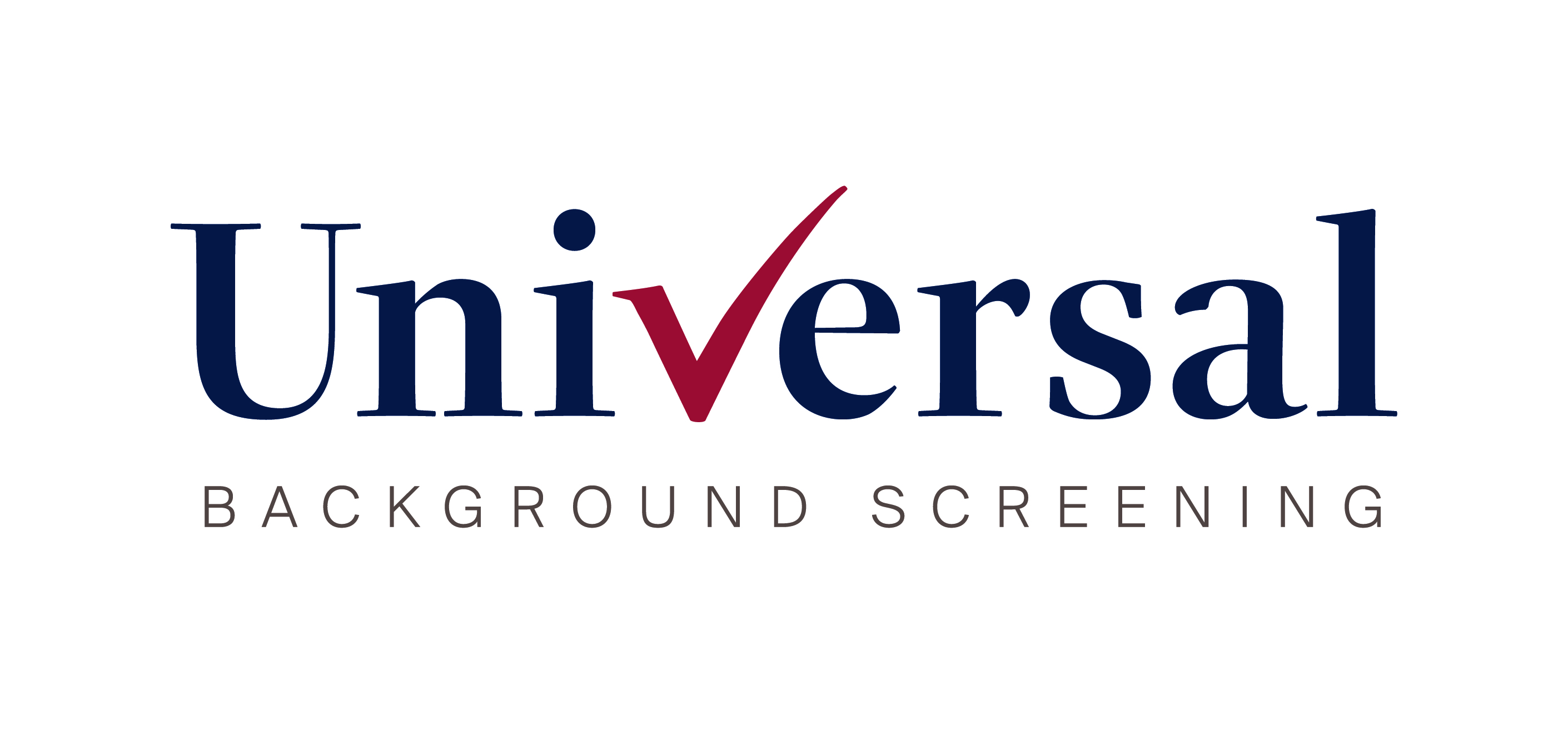 Court Research Specialist
Job Description Universal Background Screening is a respected national provider of background screening and drug testing services. We are committed to building long-term customer relationships based on trust, innovation and quality service. We are currently seeking full time Court Research Specialists to join our growing team. This position is res...
Universal Background Screening
Phoenix AZ

Office Clerk
Legal office experience not required, but is strongly preferred. , the Valley's Premier Legal Staffing and Recruiting Service, is seeking a qualified candidate...
Phoenix AZ

Phoenix Paralegal Assistant
Prior legal experience is preferred. And quality checks of legal documents. Send resume in confidence to Director of Legal Professionals, Snell & Wilmer L.L.P....
Phoenix AZ

1099 Medical Device Rep/Distributor
Complying with all mandatory training requirements including training in the areas of product information, compliance with legal and ethical standards, and the...
Phoenix AZ

Phoenix - Client Intake Specialist
Put your excellent administrative and legal skills to work at Snell & Wilmer, one of the largest and most prestigious law firms in the Western United States....
Phoenix AZ

LEGAL INTERN
Research state and federal laws and write legal memorandums. Arizona Department of Administration....
Phoenix AZ

Title Assistant - Scottsdale, AZ
Searches, examines and interprets real estate documents such as deeds, deeds of trust, assignments and reconveyances, subdivision maps, assessor parcel maps,...
Scottsdale AZ

Office Assistant
Fast-paced, small, North Scottsdale personal injury law firm seeking an experienced legal assistant with excellent computer, communication, and organizational...
Scottsdale AZ

Legal Secretary
Education and/or Experience Required High School Diploma or General Education Degree (GED) plus two (2) years related experience in secretarial field in a legal...
Phoenix AZ

Legal Specialist
The purpose of this position is to perform general legal and clerical support duties. This posting is Open Until Filled with first review of applications on...
Peoria AZ